We understand the importance of providing engaging and interactive educational experiences.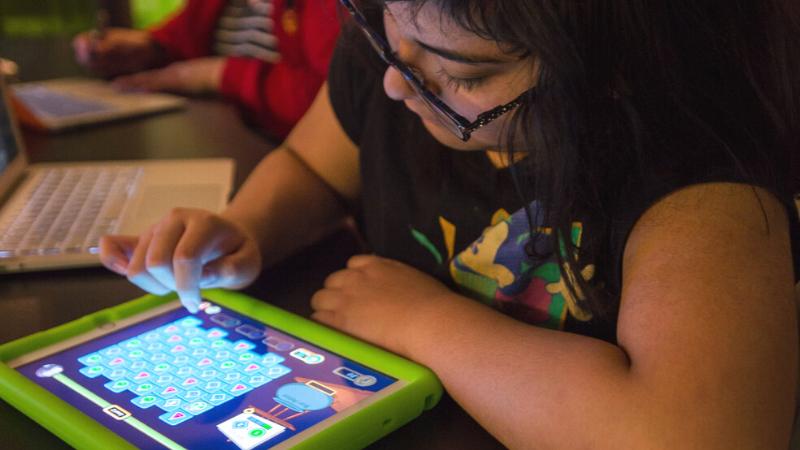 If you're interested in food safety, agriculture, or health and family topics, check out our educational games to explore and expand your knowledge in these fields.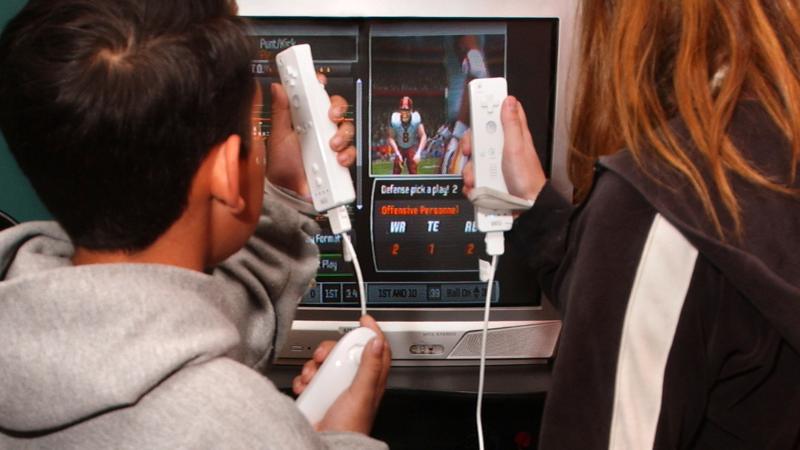 Dive into our interactive games, browse our educational websites for comprehensive resources and activities, or watch our videos for engaging educational content.