About Us
Learn about our program and our team, our core values, and the recognition we've received for our work.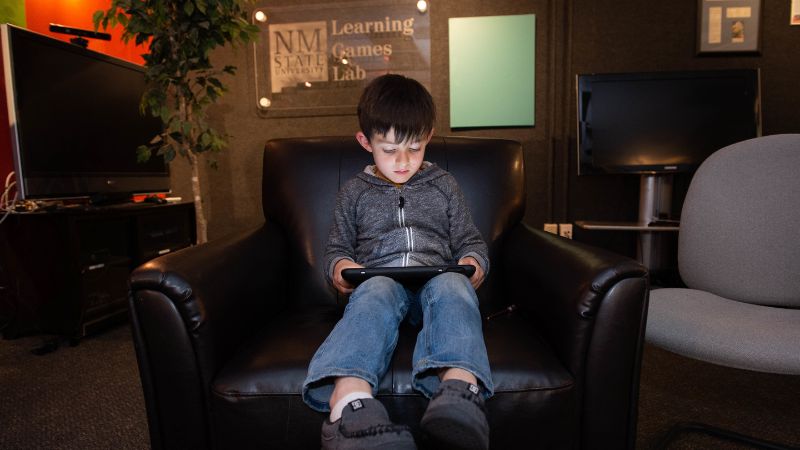 As part of the Cooperative Extension Service, we develop research-based educational tools and media.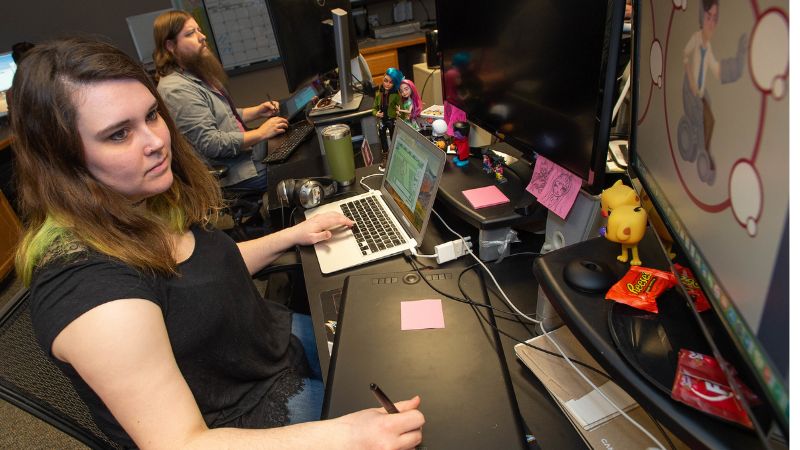 We strive to create inclusive and accessible high-quality educational media that represents diverse individuals and caters to a wide user base.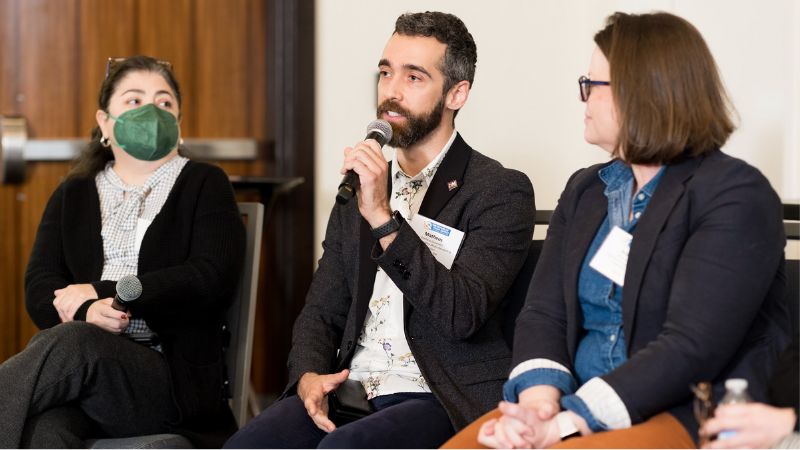 Talks and showcases delivered by our team members at conferences and educational settings.