Products by Media Type
We create media products for many platforms, including web games and interactives, mobile apps, YouTube videos, and social media campaigns. View our Products by Content.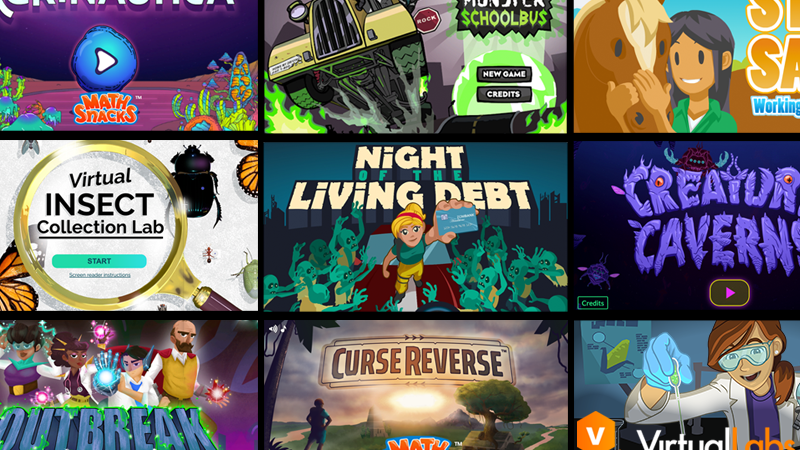 Learning games and interactive web modules focus on key concepts in STEM, agriculture, food safety, and natural resources.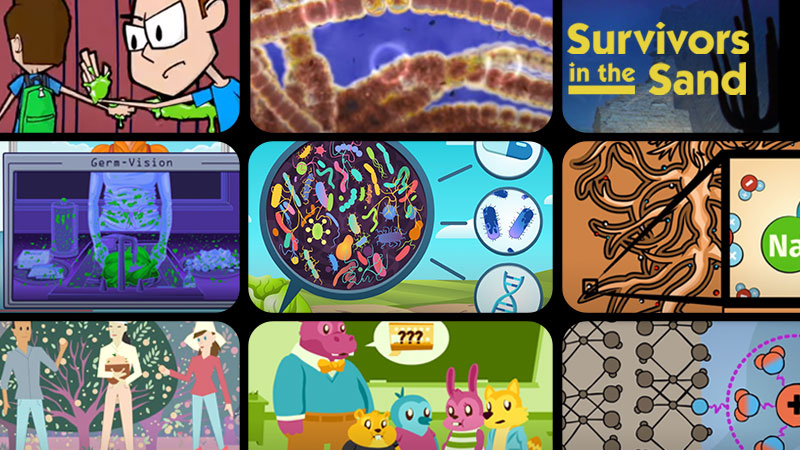 Designed for a wide variety of audiences, including classrooms, 4-H and other youth programs, and Extension outreach programs for all ages.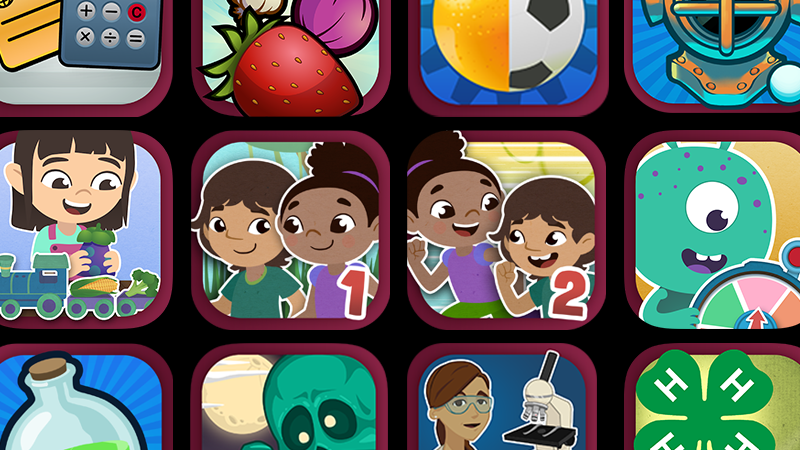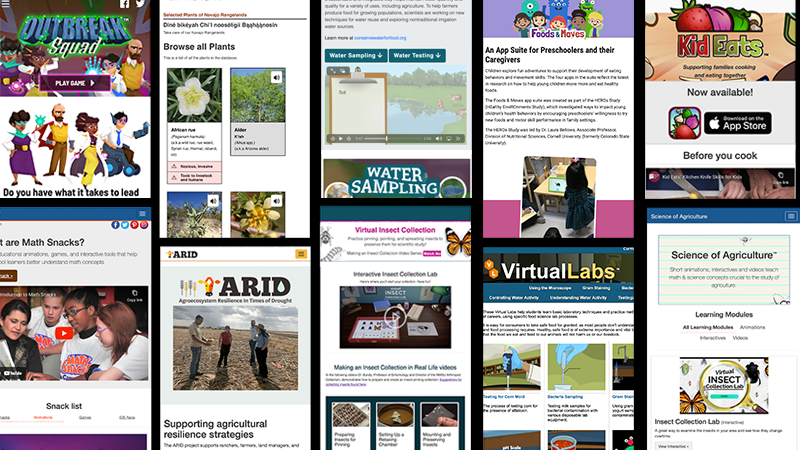 Educational packages support learners and provide targeted training resources. Websites can be viewed on computers or mobile devices.