We create educational materials for a wide variety of topics, including food safety, agriculture, health and family, and STEM learning. View our Products by Media Type.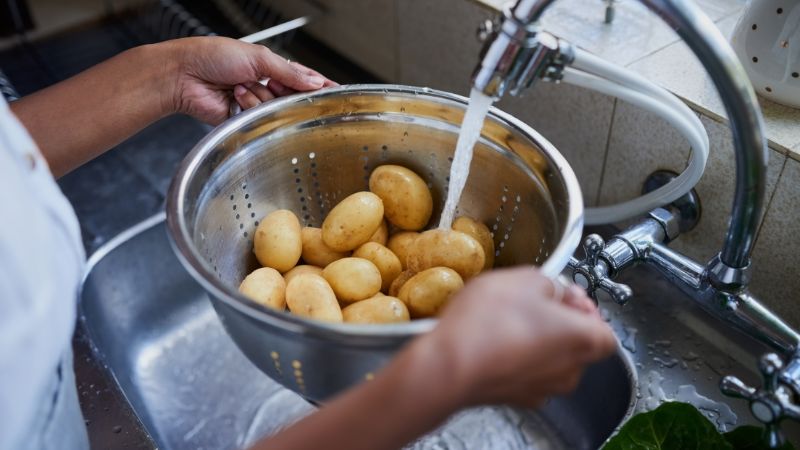 Engage in food safety education through a variety of engrossing platforms that foster awareness and knowledge to cultivate a safer and healthier world.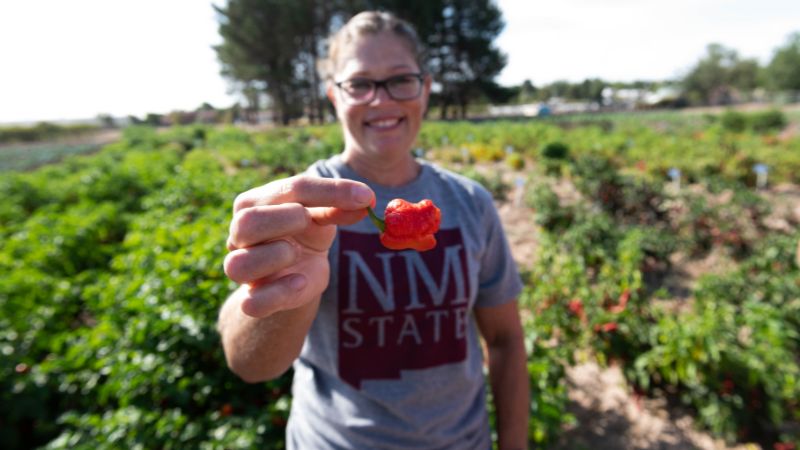 Our agricultural products offer knowledge and support for farmers, agricultural students, and enthusiasts engaged in this dynamic field.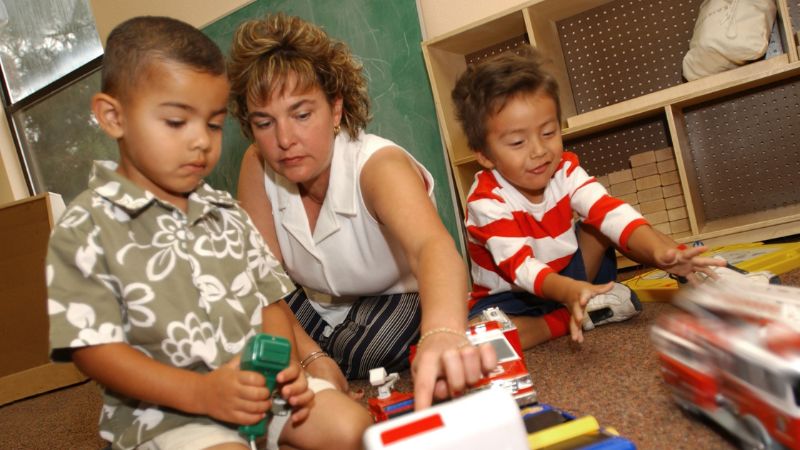 Study a path of wellness through our dedicated health and family products, where a diverse range of topics awaits exploration.